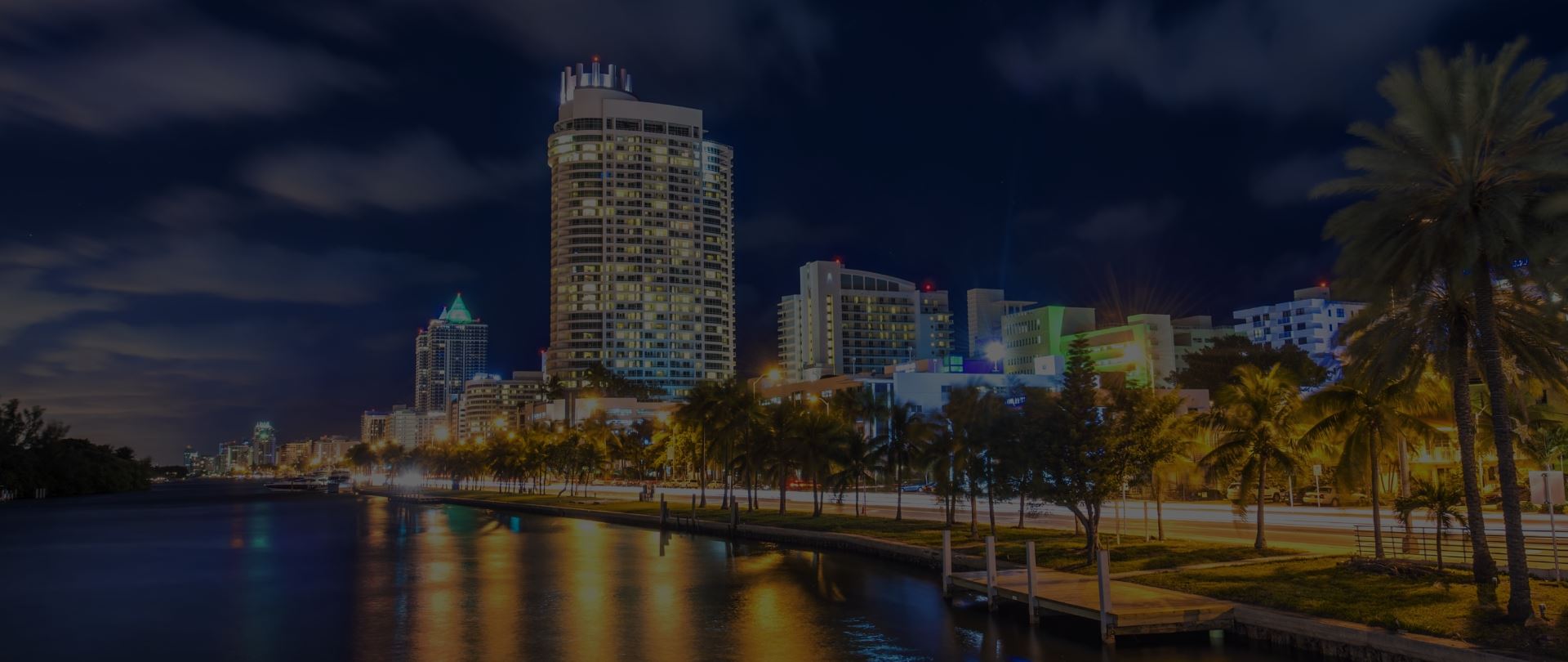 Palm Desert Plumbing & HVAC Services
Licensed, Bonded, & Insured Plumbers and HVAC Techs in Coachella Valley
When you need high-quality plumbing and HVAC services in Palm Desert and surrounding areas, get in touch with the team at Service Pros for long-lasting results. As a locally owned and operated company, you can trust us to arrive promptly to assess your issue and provide a satisfying solution. While we started our business in 2020, our team boasts over 35 years of experience, so you can take comfort in knowing that we know how to get the job done.
---
Call or contact us online to schedule a free estimate. One of our Coachella Valley plumbing and HVAC experts will be in touch with you shortly.
---
Why Hire Us For Coachella Valley Plumbing & HVAC?
We take great care of our customers and are dedicated to ensuring you are completely satisfied with the work we do - just read our reviews for more on that front. With this level of commitment, it's easy to see why so many people in Coachella Valley see us as their go-to company for their plumbing and HVAC needs. Our highly trained team members will show up on time and treat your property as if it were our own. We also provide the common courtesy of notifying you before our arrival, so you know exactly when to expect us.
Some additional benefits of hiring us include:
Tons of local experience—we know what works in our hot climate
No cutting corners—we do the job right the first time
Free estimates—know what you pay before we start working
No hidden fees or surprise costs
Maintenance plans to help keep your home comfortable year-round
---
Call or contact us online to schedule a free estimate. One of our Coachella Valley plumbing and HVAC experts will be in touch with you shortly.
---
Maintenance Plans
While Service Pros is available for you any time you have a plumbing or HVAC problem, we also provide routine tune-ups to your systems as part of our special maintenance plans.
Coachella valley plumbing and hvac with a stellar reputation
Whether your water heater needs an overhaul, your sink needs to be replaced, or your HVAC system needs a repair, Service Pros has you covered! We stand behind the quality of our and do our best to maintain our high standards because that's what you deserve when you pay your hard-earned money for professional help. If you are not totally satisfied, then we haven't done our jobs. Our talented team has the experience, training, and tools to confidently take care of your requests and get the job done right the first time!
We understand how frustrating it can be to have plumbing or HVAC issues unexpectedly disturb your day. That is why we take great pride in the work we do and find fulfillment in helping our customers through a tough time. You don't have to wait for long when you call us, as our friendly technicians respond promptly in fully equipped trucks ready to get to work. You can rest assured that we will go above and beyond to meet your needs and exceed your expectations.
---
Call or contact us online to schedule a free estimate. One of our Coachella Valley plumbing and HVAC experts will be in touch with you shortly.
---
"Dan and Gonzalo came out to repair my AC. Thankfully it was just the compressor that went. They came out earlier than expected and had it up and running in less than 90 minutes. Excellent!"

Tracey S.

"First of all, when I called to make an appointment their customer service rep was VERY friendly and professional. They arrived early and exceeded my expectations! They live up to their name Service Pros! I can HIGHLY recommend them."

Carole M.

"Provided awesome customer service! Gonzalo and Dan were extremely thorough during their AC Service and I could not be happier! My systems are ready for these 100+ days to come!"

Erick

"Great customer service and my technician was on time!"

Jenna

"Great! Answered all my questions, on time, and the guys were nice."

Eve

"Wonderful Service!"

Isabella G.
our plumbers and hvac techs Ensure Your Property Runs Smoothly
In our years of experience helping Palm Desert customers with their plumbing, heating, and cooling, we have recognized that many home and business owners don't think about these aspects of indoor comfort until something goes wrong.
Whether it's the lack of hot water coming out of your sinks and showers or your A/C failing on you on a hot day, these troubles can put a damper on your day and make it hard to relax or be productive. We want to be the company you can turn to when problems arise and when you want to prevent problems to begin with through our maintenance plans. Put our number in your contacts whenever you need us and we'll be there to ensure everything is A-OK.
---
Request a free estimate from our Coachella Valley Plumbing and HVAC experts by dialing (760) 437-5893 or completing our simple online form. Ask about our promotions and discounts for seniors and military members!
---
tRUSTED FOR A REASON
wHY cOUNT ON Service Pros?
24/7 Emergency and Weekend Services
Over 50 Years of Combined Experience
Same Day Service